On Monday March 15, Mention Patriot Paws with order and they'll receive 15% back!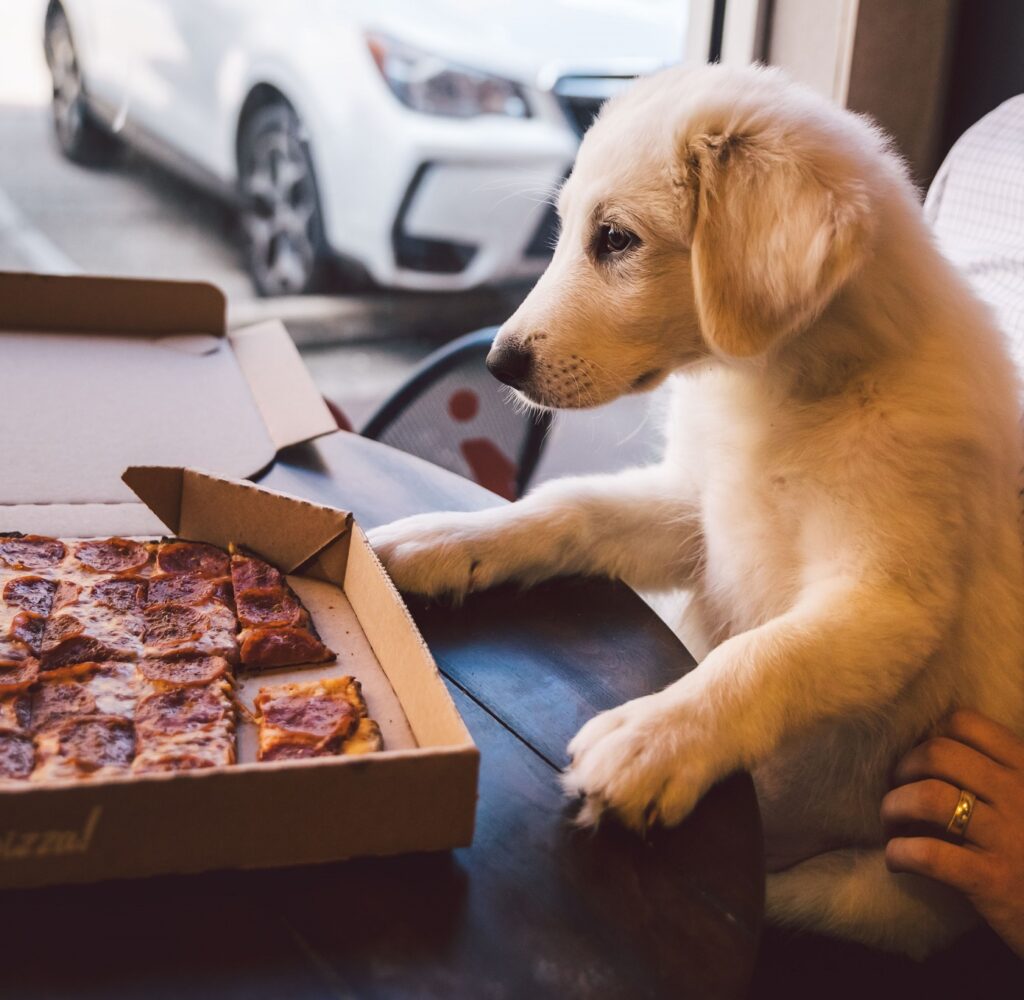 We've teamed up with Dallas Kiwi Club to host this fundraiser.
The mission of Patriot Paws is to train and provide service dogs of the highest quality at no cost to disabled American veterans and others with mobile disabilities in order to help restore their physical and emotional independence.
Fundraiser applies at all i Fratelli Pizza locations, for lunch or dinner, take out, curbside or #freedelivery.